Luxury Radiators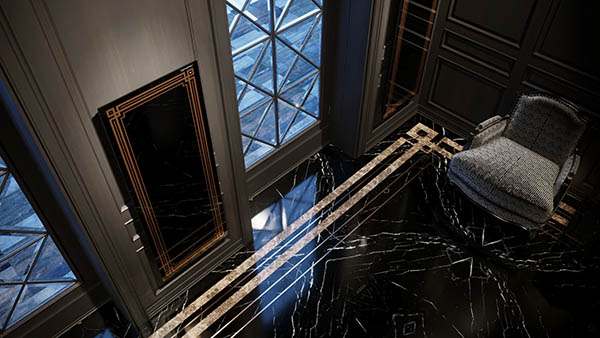 Creative Lifestyle ...
The focal point of your Luxury Series spaces with its powerful heating features, design that represents the nobility, power and aesthetics ...
Modern Luxury Radiator
We set out with the goal of being a global brand in the production of decorative radiators. We strive to win your appreciation and become your first choice ...